上海强威节能环保科技有限公司(原上海强威保温材料有限公司)始建于一九七四年,位于经济活跃,文化发达,地理位置优越的东海之滨杭州湾畔,紧靠闻名遐尔的卫星城——上海石油化工总厂,交通运输陆、铁、海全方位,十分方便。

长年来,本公司依靠以"科、智、谋发展,以实、优、拓市场"的企业精神。通过不断地投资和技术改造,扩大规模,以外引内联的发展方针,使企业实力大增。目前,本公司拥有固定资产近千万,厂区占地面积1.5万平方米,员工108人,公司现有下辖分厂4家,分公司1家,主要产品有膨胀珍珠岩,憎水珍珠岩绝热制品、泡化碱、涂塑软水管、塑料编织等。本公司生产工艺先进,技术力量雄厚,检测手段完善,产品质量稳定,品种规格齐全,价格合理。
目前企业现有年生产22万立方米的膨胀珍珠岩生产线,2万立方米的憎水珍珠岩制品生产线,5000吨硅酸钠(又名泡化碱)生产线,300万米涂塑软水管,塑料编织1000000m2生产线。
膨胀珍珠岩由原来的普通型发展成系列型,有超低温空分料,日化料、花卉料、园林料、墙体(屋面)隔热保温料,其中超低温空分料已成为世界主要低温制造设备商生产厂家,曾用于美国梅塞尔公司、普莱克斯公司、德国林德公司、日本新日铁公司以及国内的宝钢、上钢三厂、上钢五厂、苏州、宁波、杭州制氧机集团公司、四川空公集团公司等十多家压力容器单位。
膨胀珍珠岩花卉料、园林料已广泛应用于十多个省市的花木、蔬菜等无土栽培,并出口到日本等国。
憎水珍珠岩制品分为板材和管材。品种规格齐全,分别用于上海浦东国际机场、上海金茂大厦、上海石化总厂、上海金桥热电厂,并出口到日本、新加坡、马来西亚等国家和地区,深受国内外用户好评,涂塑软水管规格齐全,长年用于东北、西南、西北等省市。

产品曾荣获农业部优质产品奖、上海市星火项目奖、上海市首届科技博览会金奖、全国"七五"星火项目金奖,历年来在中国珍珠岩协会行业产品质量抽检中荣获优等产品奖,是中国珍珠岩协会会员单位、全国保温材料科技信息网理事单位。
目前本公司正处于改革开放,进一步广泛寻求合作,并具有"天时、地利、人和"的大好时机中,本公司以真挚的诚意竭诚欢迎国内外有识之士和朋友光临指导、合作投资。
Established in 1974, Shanghai Qiangwei Temperature Keeping Material Co Ltd locates at the beach of Hangzhou Lake with active economy, rich culture and good geographic position, adjoining to the famous Satellite, Petroleum and Chemistry City-Shanghai Petroleum Chemistry Factory. It is quite convenient to transport and convey by road, railway or sea.
For long years, relying on the enterprise spirit of "Develop through science and intelligence, Expand market by honesty and high quality", our company enlarges its scale and applies the developing policy of absorbing essence to improve the power of our enterprise by continuously investing and processing. Currently, our company owes nearly tens of millions solid capital, 15,000 square meters of location, 108 employees, 4 sub-factories and 1 subsidiary company. 0ur main products are heat insulation products of Hydrophobic Perlite. Expanded Perlite Products, Silicic Acid Sodium, Plastic coating Soft Water Pipe, plastic weaving, etc. We have advanced manufacturing technique, strong technology, complete examining methods, steady quality, comprehensive species and reasonable price.
At present, we have a yearly production of 220,000 cube meters work line for Expanded Perlite Products, 20,000 cube meters work line for Hydrophobic Perlite, 5,000 tons for Silicic Acid Sodium, 3000,000 Plastic Coating Soft Water Pipe,1,000,000m2 for plastic weaving.
Expanded Perlite Products have developed from Normal Type to several series such as super-low temperature air separation materials, chemical materials, flowers and flowering herbs materials, gardens park materials, wall (room) heat insulation materials. What's more, we has become the main low temperature air separation materials manufacturing equipments factory in the world for Super-Low Temperature and cooperated with more than ten pressure container units like America Polysoude Company, Praxair, Germany Linde, Japan Xinritie Company and Bao Steel, No.3 Shanghai Steel Factory, No.5 Shanghai Steel Factory, Oxygen Manufacturing Machine Groups in Suzhou, Ningbo, Hangzhou. Sicuan Air Separation Group Company.
Expanded PerIite Products flowers and flowering herbs materials and gardens park materials have been widely used in non-soil cultivation of flowers, trees and vegetables in over ten provinces and cities and also exported to Japan and other overseas countries.
Hydrophobic Perlite Products are divided into broad and pipe materials which have complete species and specifications and used in Shanghai Pudong International Airport, Shanghai Jinmao Tower, Shanghai Petroleum and Chemistry Factory, Shanghai Jinqiao Heat Electricity Factory. The products are exported to several countries and regions like Japan, Singapore and Malaysia and won good reputation both home and abroad. The Plastic-Coating Soft Water Pipe has complete specifications and is used in North-East, South-West, North-West and other provinces.Our products were awarded Qualified Products Prize from Agriculture Department. Star Item Prize of Shanghai, The 1st Science&Technology Fair Golden Prize of Shanghai, National "Seven Five" Star Item Golden Prize, Excellent Quality Products Prize by Chinese Pearl Rock Association for long-term. We are the member unit of Chinese Pearl Rock Association and the member unit of National Temperature Keeping Material Science&Technology Information Net. At present, our company is looking forward to widely cooperate in the Reform and Open Policy. Our company cordially welcomes customers and friends both home and abroad to construct cooperate and invest with the help of "All good conditions of Weather, Location and People".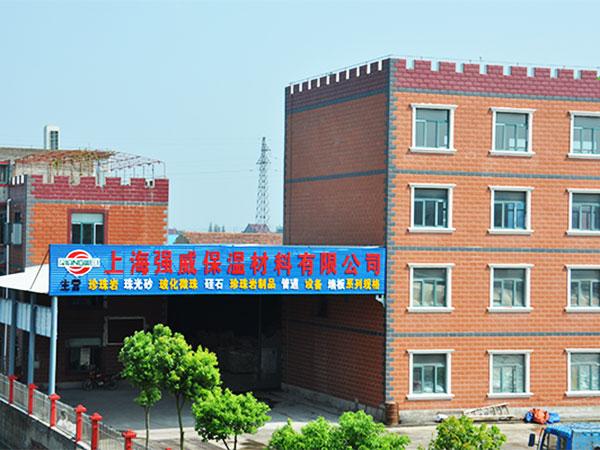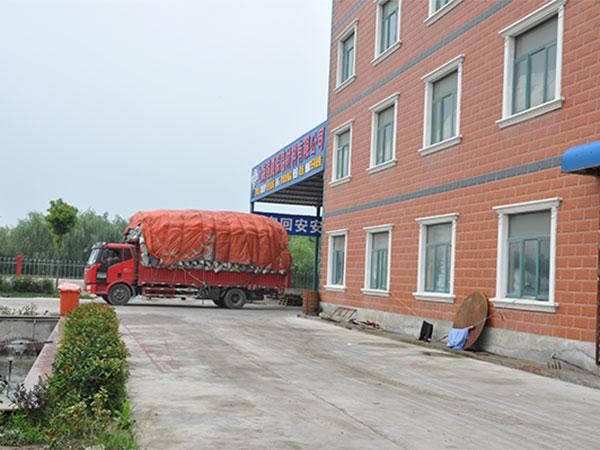 产品出库
产品堆放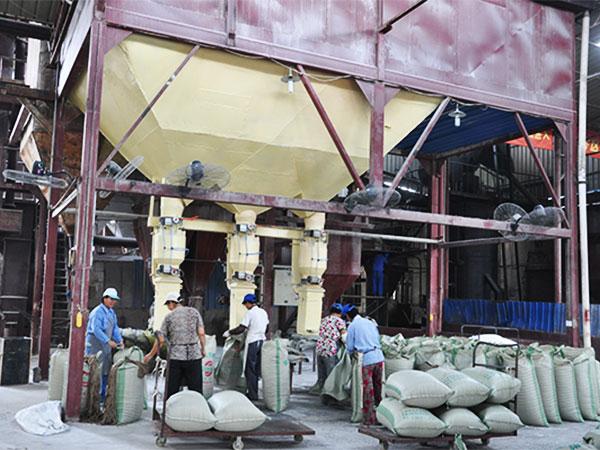 职工正在作业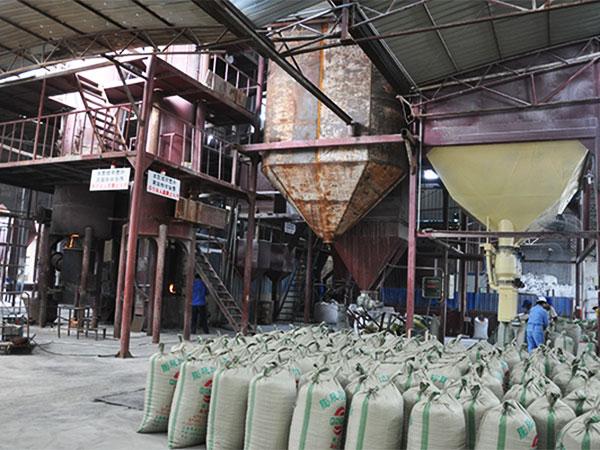 职工正在作业